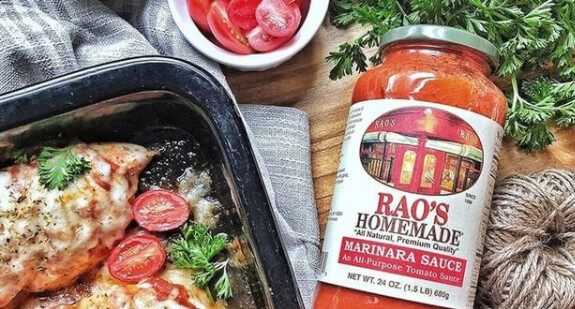 RECIPE OF THE WEEK
English Muffin Pizza
Gluten-Free English Muffins
Rao's pizza sauce
Cheese
PEPPERONI
BASIL
Preheat oven to 400℉.
Defrost frozen English muffins in your microwave or on the counter. Split each muffin with a fork and toast until golden.
Arrange toasted English muffin (my case Gluten Free) halves on a baking sheet.
Spoon pizza sauce onto each half…or until your child says "stop"
Top with cheese
Add your favorite toppings (no judging)
Bake for about 3 minutes until the cheese melts. Turn on the oven light so everyone can watch the magic happen.
Take out, Cool Down, Enjoy !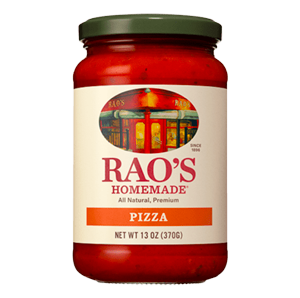 Rao's Homemade® PIZZA SAUCE
Bring home the famous taste of Rao's Homemade® Pizza Sauce. Our classic pizza sauce is a delicious combination of Italian whole peeled tomatoes, cherry tomatoes and natural herbs, slow-simmered to perfection.