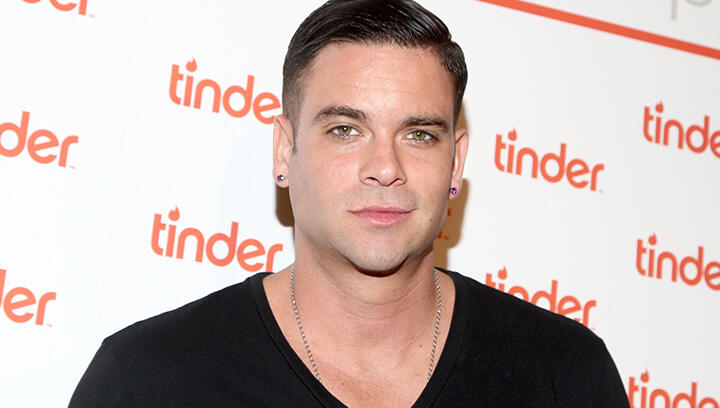 TMZ.com is reporting that actor Mark Salling has been found dead of an apparent suicide.
The media news outlet has posted that Salling, most known for his role as Puck on Fox's musical hit show Glee, was found lifeless in "a riverbed in Sunland," the area of Los Angeles where he lived.
The 35-year-old entertainer was awaiting his upcoming prison sentencing, scheduled for March 7, after pleading guilty to possession of child pornography.
It was also reported that in August, Salling tried to allegedly commit suicide by slitting his wrists before striking a deal in his underage pornography case in October.
He was facing a four to seven-year sentence.
The Hollywood Reporter is reporting that the L.A. coroner cannot confirm the death because Salling's next of kin have not yet been notified. "Los Angeles police referred all questions to the coroner's office."
For more details: tmz.com
Photo Source: Getty Images