 I have always wanted to skydive… but not gonna lie… totally afraid to do it. Here in South Florida iFly INDOOR SKYDIVING just opened and after driving by a few times and seeing the building, my son Caden and I decided to give it a try! AND I'M SO DAMN GLAD I DID!!! Lisa, Caden, and I went to iFly as total virgins… knowing NOTHING about skydiving and it was beyond our wildest expectations!
We walked in, signed our lives away, and off we went. 😂 The place is awesome. They make you feel comfortable from go. We went through the quick, yet informative class that teaches you all about what you are going to experience. They teach you the hand signals and all that you will need to do to enjoy your indoor skydive! Before I knew it, we were suiting up and ready to go!!
The instructor is with you at all times and really makes it so simple and FUN! We both did two sessions in the wind tunnel and LOVED every second of it! The first session gets you used to what's happening and you learn how to control your body. The second session is more fun and then the instructor takes you up... almost 20 feets in the air! 👏👏👏
Our experience was amazing! It feels like you are flying on a bed of air!
Needless to say, we can not wait to go back and do it again!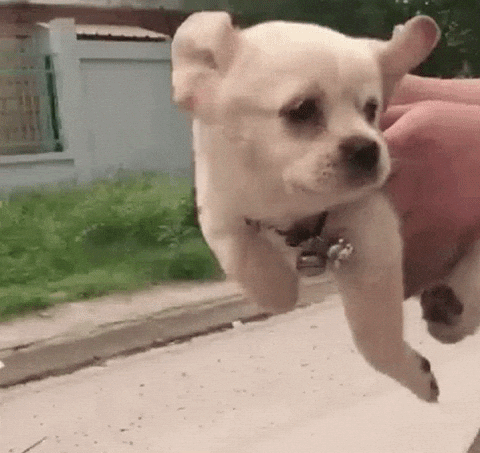 If you're wondering what happened to Lisa… she was our photographer and documented the entire experience. She says she's going to try it next time for sure. 😜
As far as jumping out of a real plane… I'm sticking to iFly!!!!!