Thomas Rhett Wants To Collaborate With Big Sean!
It's been an incredible year for iHeartRadio Music Festival artist Thomas Rhett who celebrated becoming a father, headlining his first tour and winning an ACM in 2017! He also just released his third studio album, Life Changes, with "Unforgettable" and "Craving You." Later this month he'll be on-stage in Vegas on night #2 of our iHeartRadio Music Festival alongside Lorde, Miley Cyrus, Niall Horan, Kesha and more.
"I cannot believe we are getting to share the stage with some of these people!" He later continued, "This list is just nuts. Playing on the same stage as Kesha is interesting!"
When asked which iHeartRadio Music Festival artist he'd most like to collaborate with, Thomas didn't even pause to tell us BIG SEAN!
"I'm a massive Big Sean fan. This last record sold me!"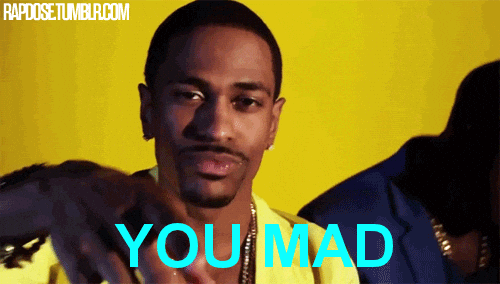 Check out pics, the full video interview and Thomas' in-studio performances of Ed Sheeran's "Castle On The Hill" and his new single, "Unforgettable" below!

Elvis Duran
Want to know more about Elvis Duran and the Morning Show? Get their official bio, social pages & articles on Elvis Duran and the Morning Show!