Chord Overstreet Captivates With Acoustic Cover of Shawn Mendes' 'Stitches'
Chord Overstreet stopped by to play his new single, "Hold On," but didn't leave before giving us an incredible acoustic version of Shawn Mendes' hit song "Stitches."
Chord gave us a little back story on the song, revealing that someone gave him the single FIRST! Unfortunately, at the time he didn't have a record deal, so the song was rescinded and passed along to Shawn Mendes eventually.
A few years later, Chord was in Whole Foods when he heard Shawn's version playing over the sound-system!
We wonder what Shawn thinks of the cover.... because we LOVE IT!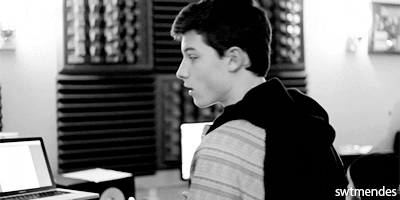 Overstreet, 28, has a four-track EP out right now, titled The Tree House Tapes. He's working on a full album, but doesn't have a released date yet!
Check out Chord's in-studio performance of his single "Hold On" + some of the amazing celebrity impressions he did for us during the interview below!

Elvis Duran
Want to know more about Elvis Duran and the Morning Show? Get their official bio, social pages & articles on Elvis Duran and the Morning Show!