Justin Bieber Accidentally Hit A Paparazzo With His Car
We're siding with Justin on this one!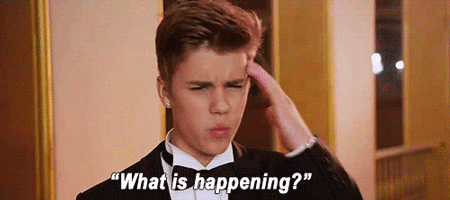 Bieber was in the process of leaving a church service when a few of his prayers seemed ignored. Of course, photographers attempted to snag their best shots of Bieber. One paparazzo is claming that Justin hit him with his car when really the footage shows the photographer purposely standing in front of a moving car.
Bieber immediately stopped his vehicle and helped the photographer. He also stayed at the scene until the paramedics arrived.
Police chatted with Bieber a bit before they allowed him to leave. He ended up hitching a ride from his friend and drove away.
The paparazzo's collision with Justin's pick-up truck is not life threatening, thankfully.
Someone should tell that guy to be more careful.
🚘

📷

You can watch the video from TMZ here.

Elvis Duran
Want to know more about Elvis Duran and the Morning Show? Get their official bio, social pages & articles on Elvis Duran and the Morning Show!