Kesha Thought She Would Never Make Music Again
Kesha stopped by to chat about her upcoming album, Rainbow, out on August 11th, and to share the BIG NEWS that she'll be joining our iHeartRadio Music Festival in September!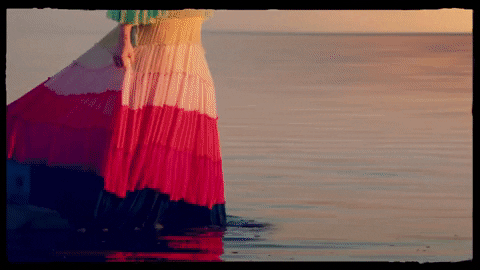 The "Praying" singer opened up about fearing she would never make music again. Rainbow will be her first album since 2012's Warrior. The past few years have been a mess of legal battles for the 30-year-old artist who tried to sever her contractual relationship with music producer Dr. Luke and Sony.
"I didn't know if I was ever going to put out music again," she told us about the almost 4-year hiatus. "I kept waking up and I would say, 'Ok, you can't just lay in bed. You gotta get up and you gotta go to the studio.' And even when I really didn't want to, I would."
Her first two singles from the record, "Praying" and "Woman," have been received by fans with great praise. The official YouTube videos have collectively racked up 24+ million views in less than half a month. Sans her signature dollar sign logo, Kesha has emerged from an emotionally tumultuous time an intensely poignant vocal powerhouse. We can't wait to hear Rainbow from start to finish!
Check out our full video interview with Kesha + our 2017 iHeartRadio Music Festival lineup announcement below! Elvis Duran
Want to know more about Elvis Duran and the Morning Show? Get their official bio, social pages & articles on Elvis Duran and the Morning Show!