Dear TV Gods, Please Bring Back These Old-School Shows (LISTEN)
After watching the trailer for the Will And Grace reboot coming out this fall, Elvis and the crew chat about their old favorite TV shows they would like to see return to the small screen!
ELVIS
That Girl - She was so fabulous! I wanted to be her!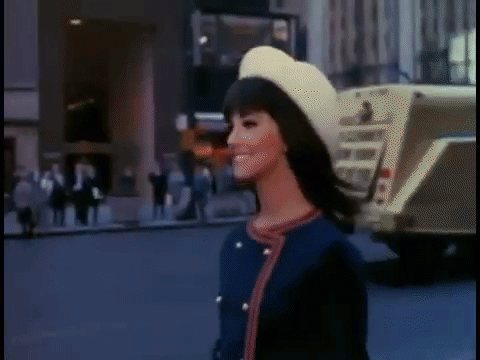 DANIELLE
Dawson's Creek or Felicity - I use to LOVE the WB when it was a network. All the best shows were on it!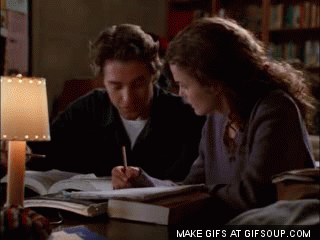 BETHANY
SeaQuest DSV - Because of talking dolphins and horrible green screen effects!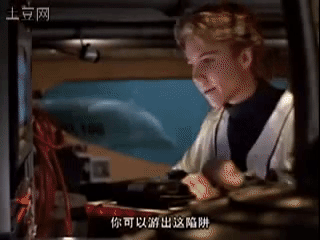 SKEERY
Smallville - I loved the Superman films growing up and Smallville served as a prequel for me to learn about Clark Kent's early years. Plus, Tom Welling is an underrated actor that needs new screen time.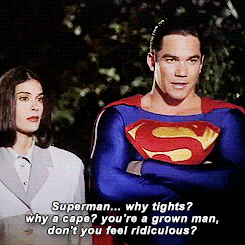 FROGGY
The Love Boat or Dukes of Hazard - I loved going on a cruise with Capt. Stubing every Friday night!
And I'm pretty sure Daisy Duke was my first imaginary girlfriend!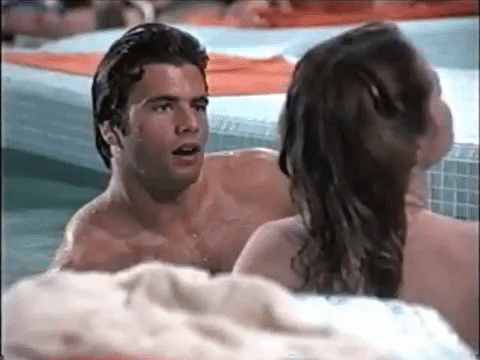 BEST ASSITANT ANDREW
Summer Heights High - I NEED TO KNOW WHAT HAPPENED TO MR. G! Chris Lilley did spin-offs with Jonah and Ja'mie, so it is time for Mr. G to make his comeback!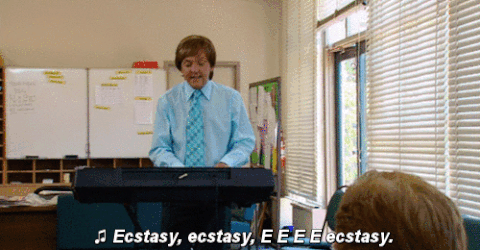 RONNIE
Fraggle Rock - The overall message of Jim Henson's groundbreaking '80s-era HBO series - creatures from different worlds learning to live with and accept each other would be even more poignant in an increasingly divisive world. Plus...puppets! DAVID BRODY
The Newsroom - Brilliant writing. Great acting. Faced paced real news based storylines.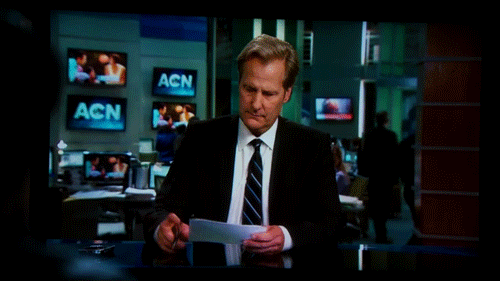 GARRETT
Home Improvement - I want JTT to take over and brings back "Dad's" old show; hilarity ensues.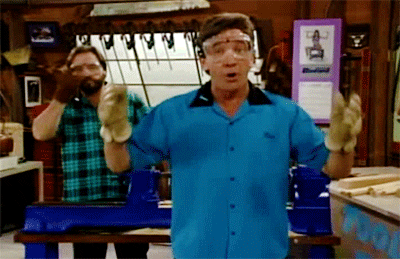 SCOTTY B
WKRP IN Cincinnati - As a radio geek, I loved this show… bringing it back and we can do it right here! I can hear it now… "Elvis Duran in New York City…" JAKE
Breaking Bad - Every single episode had me on the edge of my seat. What happens after it's all over? I need to know!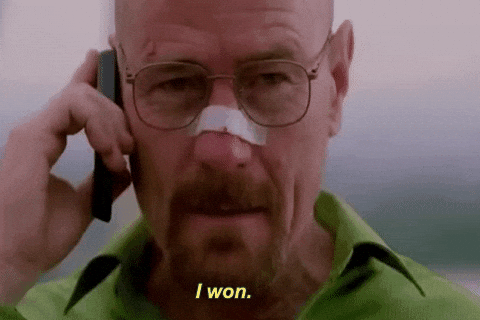 YARITZA
The Carrie Diaries - I need to know how Carrie Bradshaw became a columnist!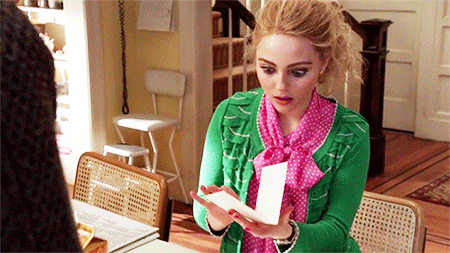 COASTER BOY JOSH
Legends of the Hidden Temple - Temple Guards terrified me as a child!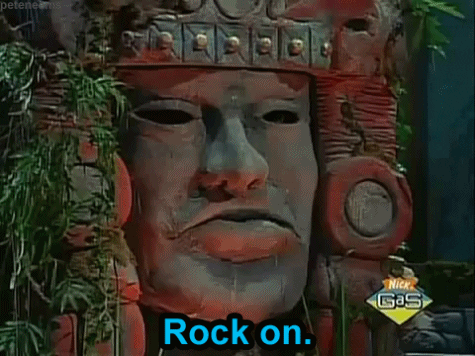 SAM
Friends - If Friends does not do a reunion episode I will never truly have a passion for TV again!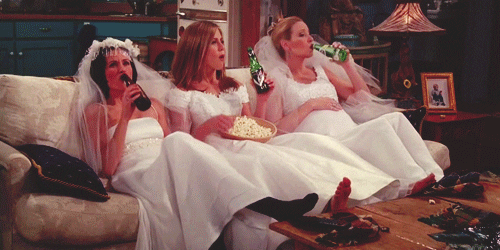 KATHLEEN
Gossip Girl - There is so much more life to live on the Upper East Side! I want to see Blair, Serena and the gang running the city in their 30s with the enviable Louis Vuitton Monogram Mini Lin Diaper Bag, of course.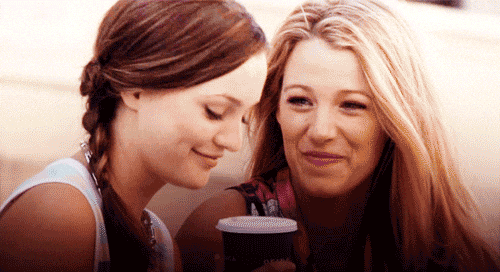 Thumbnail Source: Giphy - http://gph.is/1URtrgH (Legends of the Hidden Temple | Nickelodeon) / http://gph.is/1wqHIEP (Friends | NBC) / http://gph.is/145oPcb (Newsroom | HBO)

Elvis Duran
Want to know more about Elvis Duran and the Morning Show? Get their official bio, social pages & articles on Elvis Duran and the Morning Show!