SNAPSTORY: Danielle's Adorable Sons Search the House for Easter Goodies!
Note to the Easter Bunny... when hiding the eggs, write down where you hide them!
😂🐰 On Easter morning my kids were sooooo excited to find the hidden Easter eggs. The Easter Bunny told Mommy (wink wink) how many eggs were hidden and what rooms in the house they could find them, but they were so well hidden that it took forever!
Sheldon, my husband, said, "The Easter Bunny should write down where the eggs are next year!"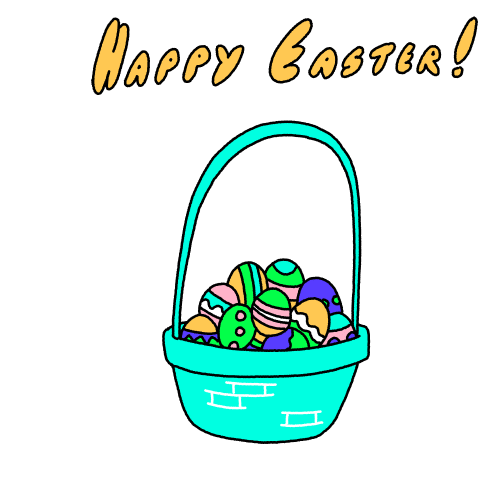 We finally found 9 of the 10 eggs hidden. The 10th egg took us forever! We looked everywhere for what seemed like hours, and I was still scratching my head! Turns out, the Easter Bunny hid it in Spencer's (my oldest son) backpack! LOL!
Next year, we will have a list so that we know where the Easter Bunny hides his treasure!

Elvis Duran
Want to know more about Elvis Duran and the Morning Show? Get their official bio, social pages & articles on Elvis Duran and the Morning Show!