5 Reasons Why You Should Binge-Watch '13 Reasons Why' on Netflix ASAP!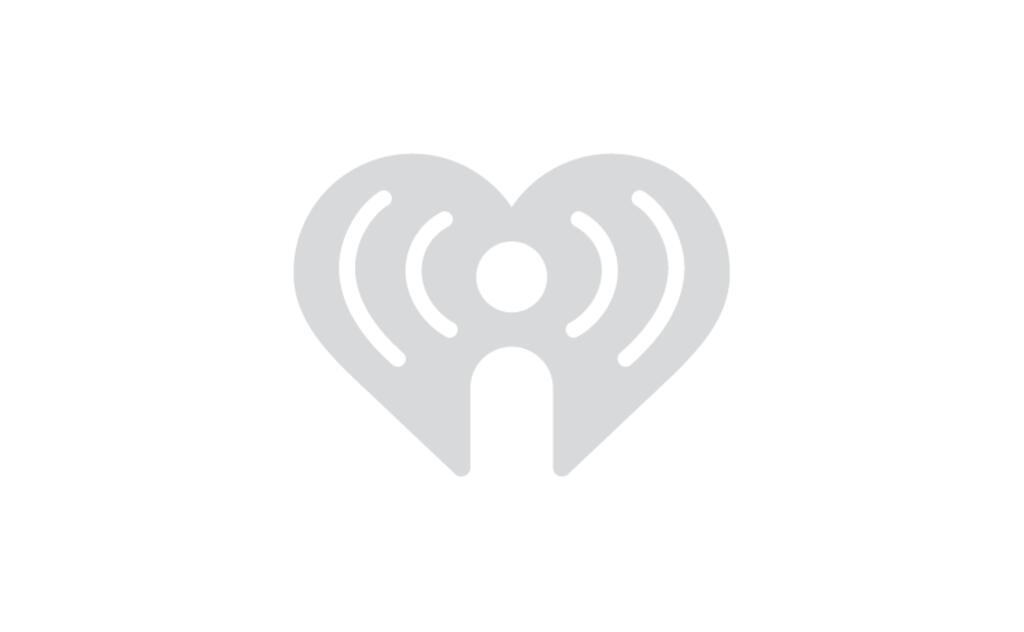 I watched 13 Reasons Why in two days...
This show is important. Period. And everyone needs to watch it. When I first read the book 13 Reasons Why in 2011, I liked it, but, six years later, I LOVED the Netflix series.
If I'm going to be totally transparent, I should mention that I picked up the popular YA novel by Jay Asher in high school solely because I heard Selena Gomez was behind a potential video project based on the book.
Watching the series made me appreciate all of my teenage experiences in retrospect, and seeing the words come to life on Netflix was (gasp) possibly even better than the book!
**SPOILERS AHEAD**
13 Reasons Why is REAL AF and instantly sucked me into a two day period of a binge-watching haze.
Being a teenager is messy and gritty and Netflix WENT THERE with slut-shaming, bullying, young love, sexual assault and more. Instead of leaving behind a suicide note when she took her own life, Hannah Baker left 13 cassette tapes explaining why she did it. Each tape was delivered to a specific person who was part of the webbed decision.
And even though my high school days are long behind me, as an adult there are a lot of lessons in the show's core message for me to draw from as well.


1. You NEVER, ever, really know what someone else is going through.
13 Reasons Why story humanizes its villains. This is not to lessen the seriousness of their actions, it's to further drive the point that deep down, you truly never know what someone else is feeling or where they are coming from. There is always a blurred line between intent and actuality.
Seeing everyone's backstory is a good reminder to treat people with kindness, even your foes. A smile can truly go a long way.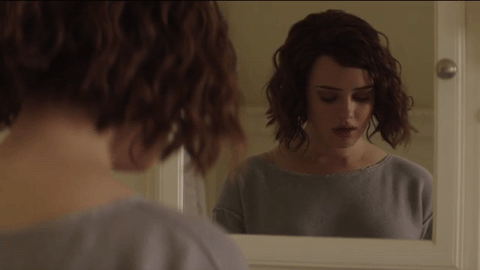 2. This show will give you ALL THE FEELS and they are ALL IMPORTANT.
I experienced a whole spectrum of emotions during my 13 Reasons Why binge fest. Don't even think of watching this without a box of tissues handy.
I felt for Hannah.
I felt for Clay.
I felt for Hannah's parents.
I felt for her peers, even the ones who bullied her.
Make sure you have your favorite tub of ice cream and jammies on because this one is truly going to make you curl up in a ball in the corner of your bed/couch!
3. Hannah Baker taught me to be kinder to myself.
Not only should we be nice to others, but most importantly, we should be just as kind -- if not kinder -- to ourselves. Whether we are age 17 or age 27, we are most always our own harshest critics. I found myself talking to Hannah the way that I should be talking to myself when I'm feeling a down.
Hannah is an honest, raw, and outstandingly unique human being, as we all are! We should be our own cheerleaders, cheering ourselves on throughout our worst and best moments.
4. Don't wait for love... jump at the chance to have the real, unfiltered thing!
The way author Jay Asher described Clay in the book made me think of him as this frail little boy, but then in comes actor Dylan Minnette, the perfect mix of nerdy and cutie... I mean, just look his face! 😍 Throughout the series, you'll find yourself cheering Clay on to tell Hannah how he feels about her. In the blink of an eye, it was too late.
Clay's tape (Episode 11) made me sob uncontrollably; Hannah thought she didn't deserve someone like Clay and all he wanted to do was love her endlessly. Clannah Forever :(
5. No matter what age you are, it's always okay to ask for help.
Near the end of the series, Hannah makes one last attempt to get some help and she reaches out to her school counselor. It made me realized there is NO SHAME is asking for help. If the person you reach out to can't help you, keep going until you find someone who can.
Life gets hard and sometimes you just need to unburden yourself of its stresses by talking them out!

XO,
That Girl With The Big Hair



Elvis Duran
Want to know more about Elvis Duran and the Morning Show? Get their official bio, social pages & articles on Elvis Duran and the Morning Show!